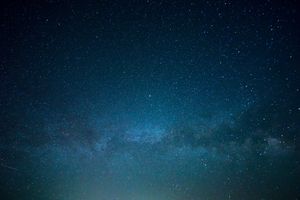 Live Saxophonists are a great and versatile entertainment choice for any event . Hire a Saxophone player to play beautiful Classical music , Funky Ibiza or Smooth Jazz easy listening favourites . 
 James Banahan can perform unaccompanied or along with professionally recorded backing tracks to create the sound of a full band with just one live performer. 
Saxophonists are perfect for venues with sound restrictions , allowing you to enjoy live music no matter the limitations of the location of your event. 
James has 25 years of experience and will treat you to a memorable performance that can be tailor suited for your clients event . 
Be assured that James has Public Liability Insurance cover and all electrical equipment is PAT tested with documented paperwork that can be downloaded on request . 
If you are a bar or club and want to put on a night with an entertaining performance or booking your wedding ceremony , a Saxophone player adds a sensational visual impact to your night . James will create the perfect atmosphere for your special day . 
Please submit your booking enquiry in the box below this section and we will promptly get back to you as soon as possible . 
Thankyou . 
Biography 
James Banahan has studied Music up to Degree Level and has been performing for over 25 years as a Saxophonist , from Soul bands to Jazz Ensembles . 
James has recently had media success with his band The Light Disciples and had BBC airplay with a song he wrote and produced  '' Wont You Guide Me " which can be downloaded from this site . 
Along with his Saxophone skills, James also writes music for Media companies on request and teaches music in schools . 
James has experience performing alongside with DJ's , having been a regular Sax player at Revs de Cuba , Nottingham and performed regularly at  the Nottingham Summer Ibiza " Playa day Club " in the Market out door arena with top DJ's from around the UK in front of a full house . 
Please check out my youtube channel - James Banahan Saxophonist
Please click on the email booking form below for further enquiries or telephone 07895021715